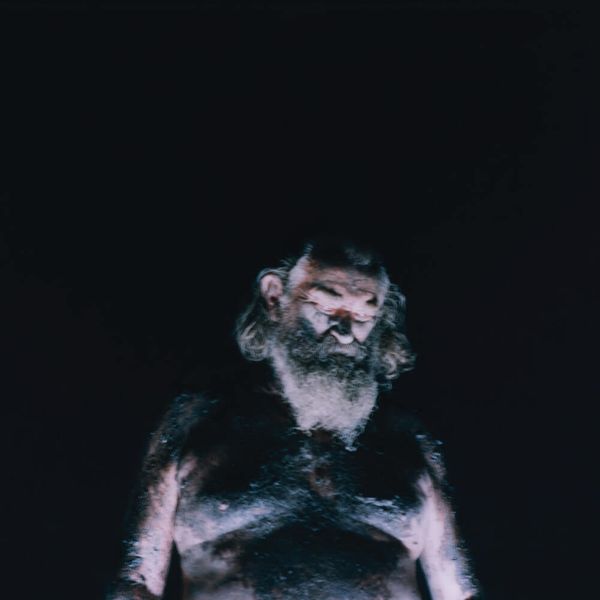 Unabashedly grim, but reassuringly gentle. The album's striking cover art of a menacing but fragile old man is a good indicator of what to expect.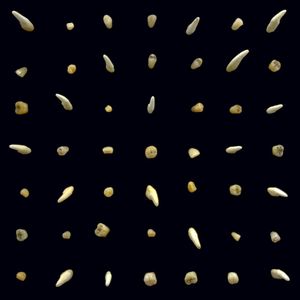 Relentless and unpredictable, the album's like the spawn of a Satanic ritual in a theme park. It's oppressive and challenging, but also warm and charming.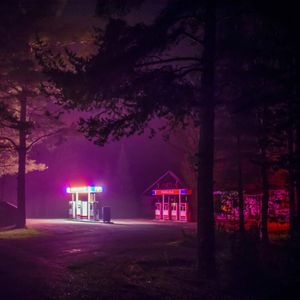 It seems that a template was drawn up and filled in ten times over, such that every track sounds like the last, only wearing a different hat.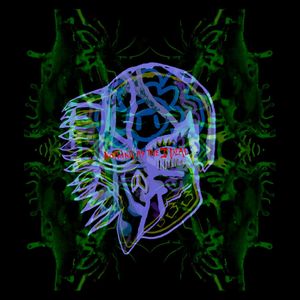 A sumptuously produced blend of folk, post-rock, and psychedelia, all with a smokey stoner sheen. When it gets rolling the grooves are irresistible.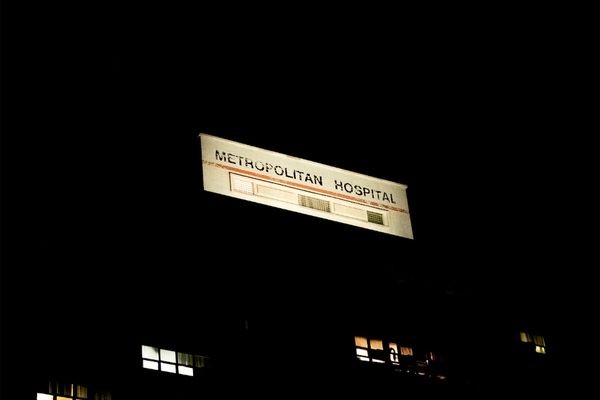 A near delirious strain of baroque pop, the album is quite beautiful. It's off the beaten track, true to itself and all the more alive because of it.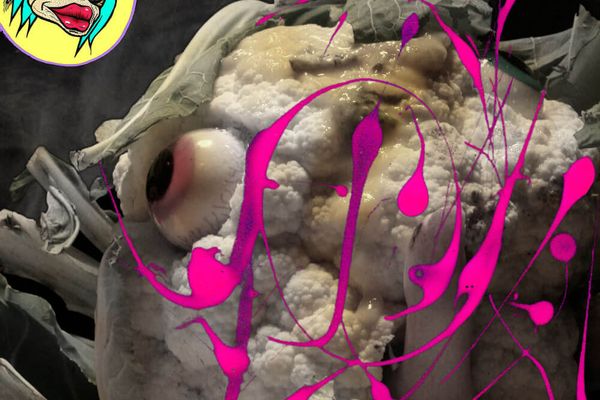 It's quite the fusion of sounds, and huge credit goes to Rumerio for creating something so distinctive. It's rather captivating, truth be told.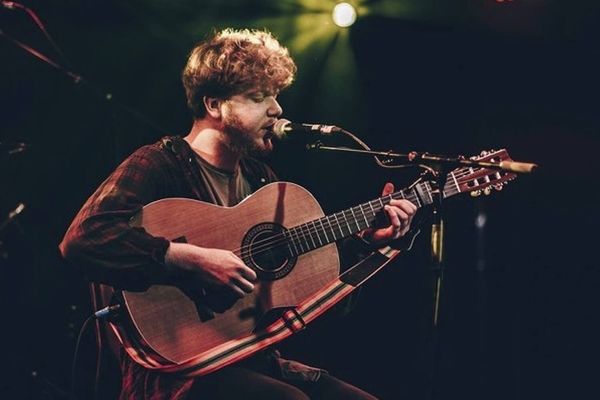 Thomas Ashby is a singer/songwriter from Herne Bay. We discuss living together during the time he recorded and released his third EP - 'Backlash'.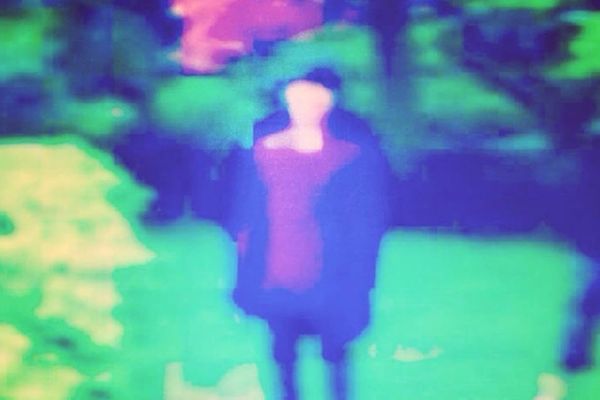 The Manchester musician talks about his most recent project (Moon), the merits of working alone, and the wisdom of Roger Ebert.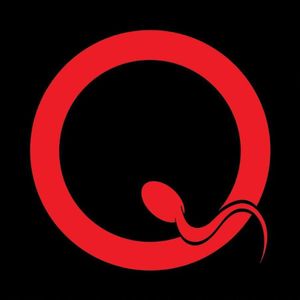 r/qotsa put together the ultimate Queens of the Stone Age playlist: ...Vulgar Songs for Villains (Rated R). We put it to the test.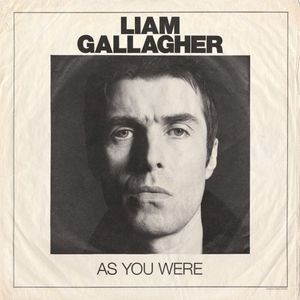 "Looks like Oaysis have competition." André and Fred's first impressions of 'As You Were', the debut solo album by professional manc Liam Gallagher.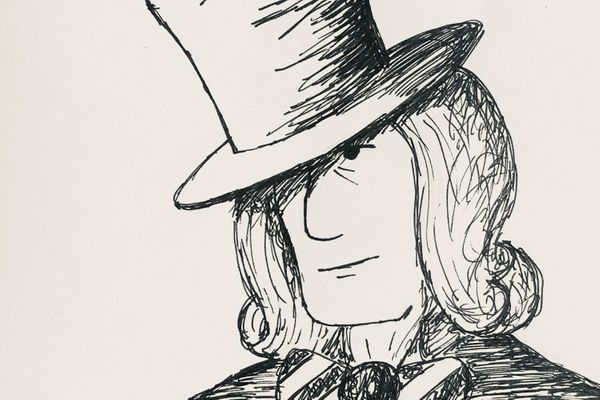 In which Bas replenishes his supply of nectar.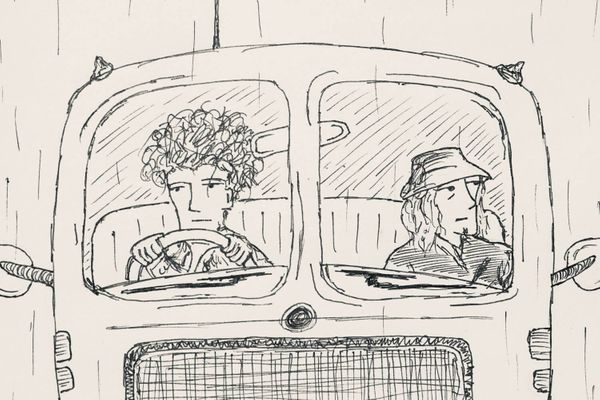 In which an astonishing lack of imagination is shown by the band, the manager, and the author.